Authentic, Homegrown Quality
It's Indiana Kitchen's simple recipe for delivering to you the freshest, most wholesome pork products.
Our pork starts on the Midwest farms that operate near our home in Carroll County, Indiana.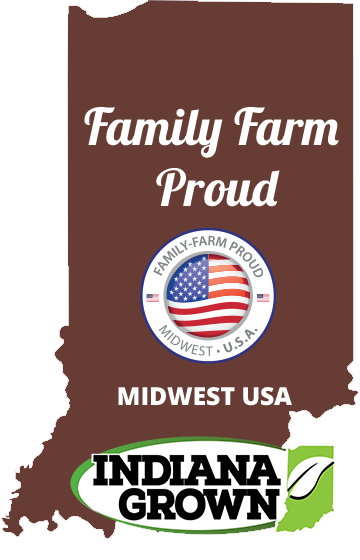 partnering with real Midwest farmers
We partner with Midwest farms and families who meet our standards for raising the highest quality pork in the most responsible way.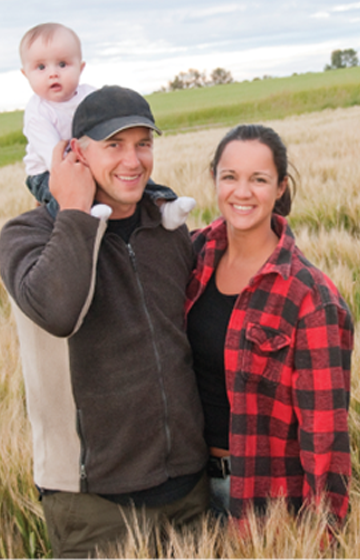 and operating on real Midwest values
Turn on your volume to hear what motivates our people to produce the best possible pork for you.