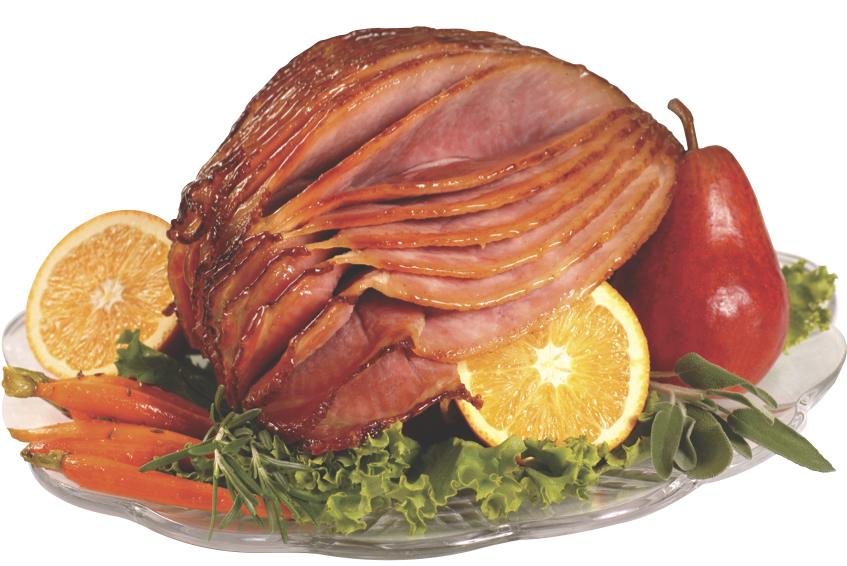 If you love what something sweet and salty does for your palate, then this recipe is a taste bud pleaser! Jazz up tonight's ham with this delicious plum glaze. Easy to make. Unforgettable taste.

For glaze, in a small saucepan combine plum preserves, mustard, lemon juice and cinnamon. Cook and stir 4-5 minutes or until preserves melt. Keep warm.

Grill Indiana Kitchen ham over medium coals about 10 minutes. Turn ham and grill 10 minutes more. Brush ham with glaze during the last 5 minutes of grilling.