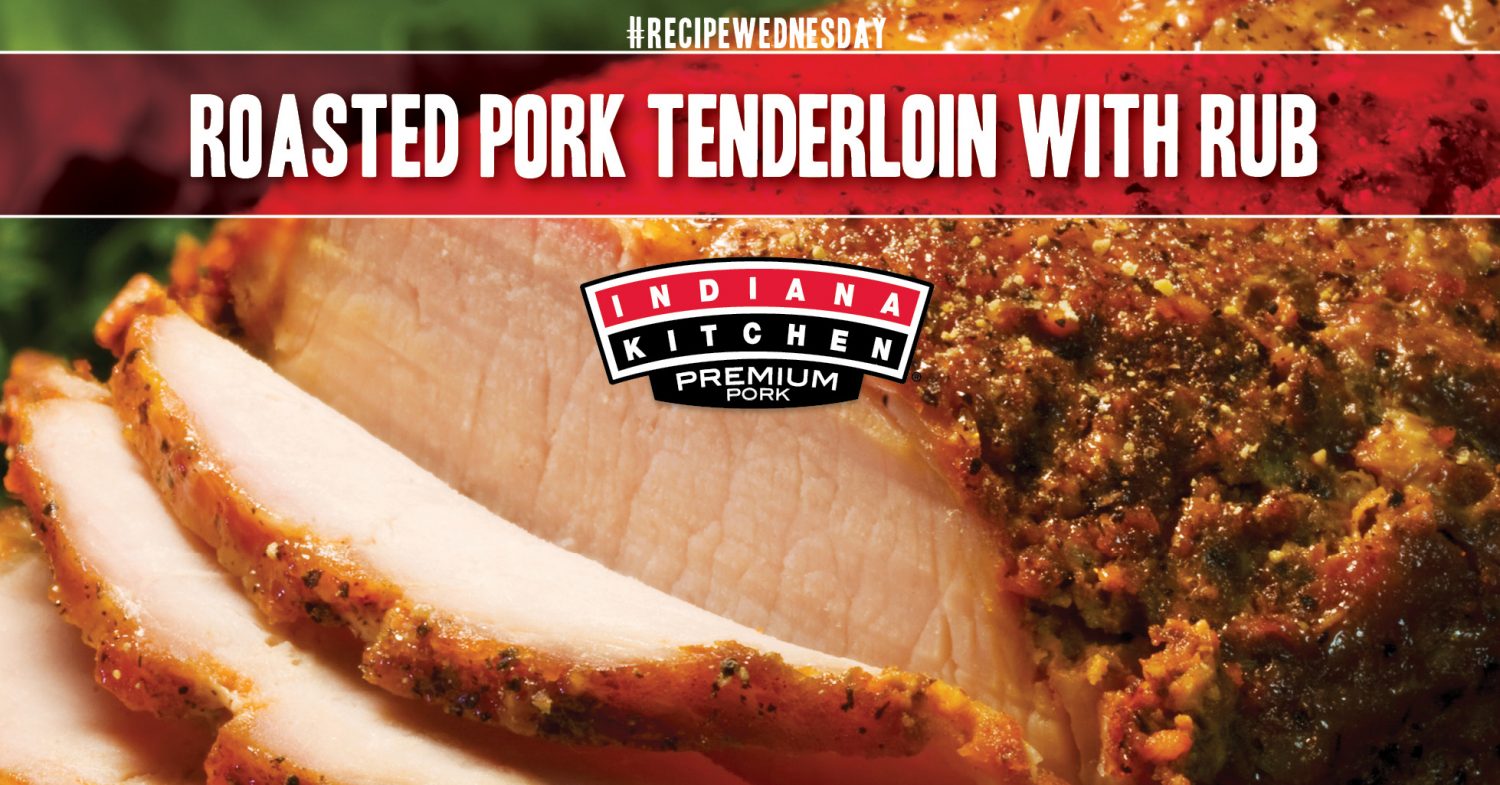 Preheat the oven to 375°. Set the tenderloins on a large rimmed baking sheet. In a small bowl, mix the smoked paprika with the cumin, garlic powder, oregano and cinnamon.

Rub the pork with olive oil and season with salt and pepper. Sprinkle the spice mixture all over the pork.

Roast the tenderloins for about 25 minutes, until an instant-read thermometer inserted into the centers registers 145°.

Transfer the tenderloins to a cutting board and let rest for 10 minutes.

Slice the tenderloins 1/2 inch thick and serve.