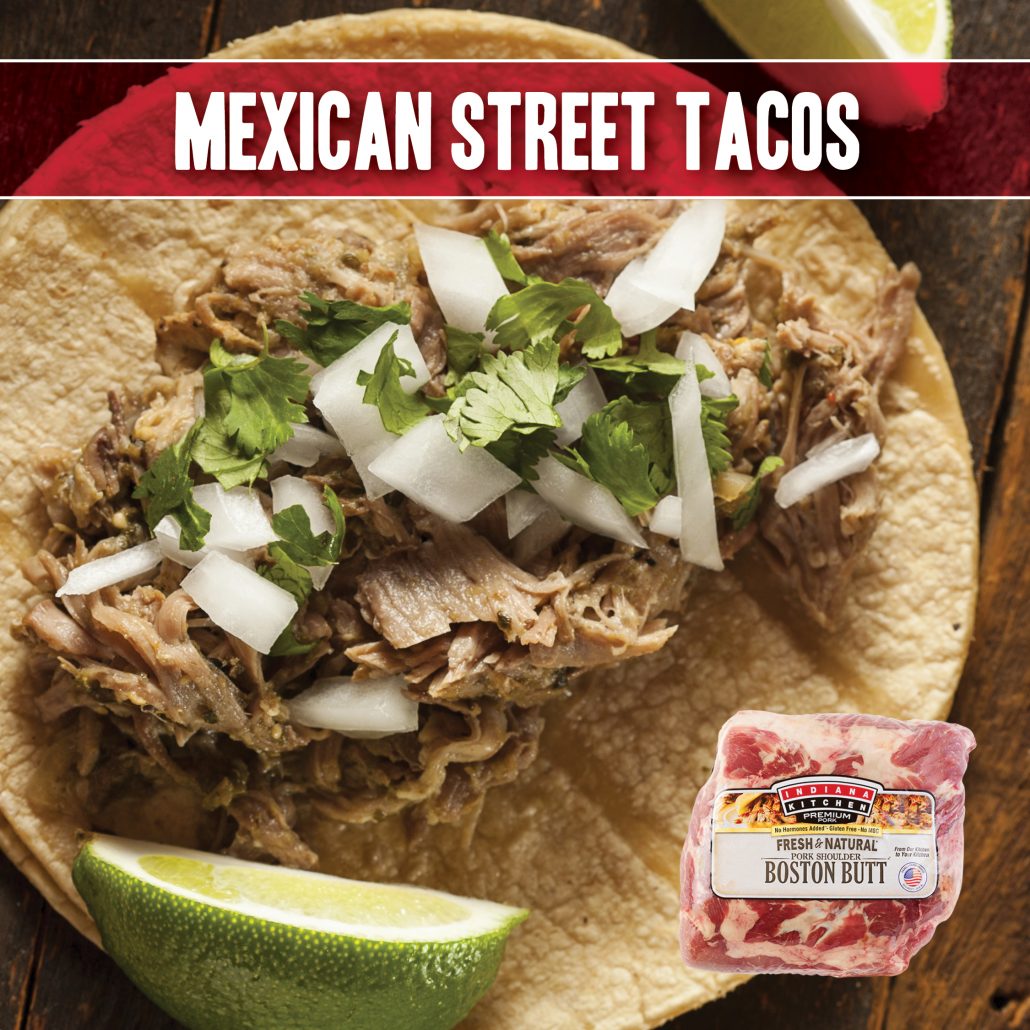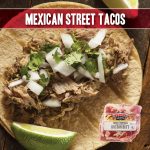 Servings

Prep Time

10-12

servings

10

minutes
Cook Time

Passive Time

15

minutes

8

hours
Servings

Prep Time

10-12

servings

10

minutes

Cook Time

Passive Time

15

minutes

8

hours
Place the pork shoulder in a slow cooker. Roughly chop, or mince, the garlic and add to the slow cooker too.
Sprinkle with salt, cumin, chili powder, black pepper, oregano, cinnamon and cayenne. Rub seasoning into the pork.
Add lime juice, orange juice, beer and salsa. Cover and cook on low for 8 hours.
Shred the pork with 2 forks. It should be tender and fall away easily.
Preheat broiler. Line a baking sheet with aluminum foil for easy cleanup. Place the meat and pour some sauce from the crockpot over the top. Broil for 5-10 minutes, or until charred how you prefer.
Build your tacos in tortillas with fresh cilantro, onion and other toppings!
Enjoy!