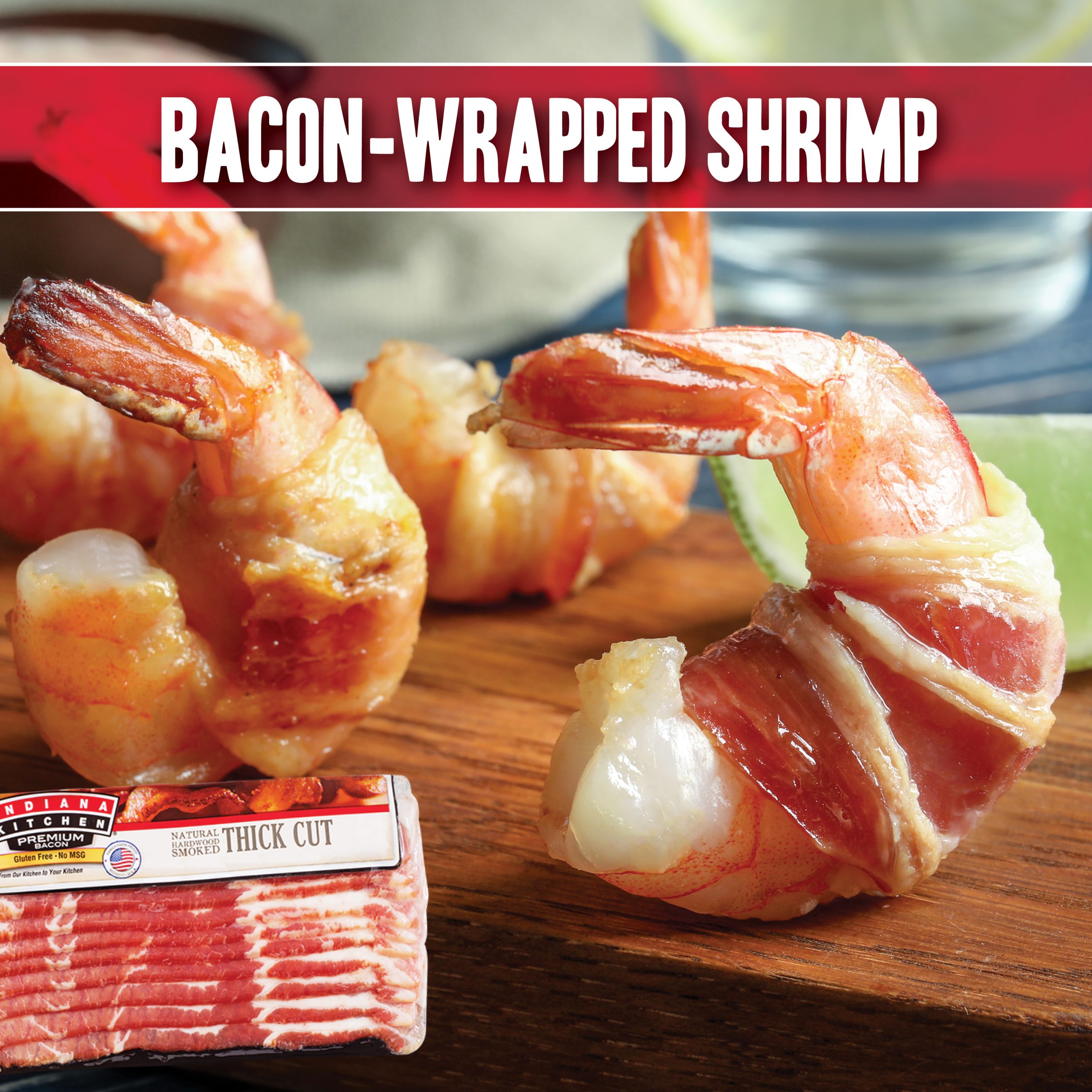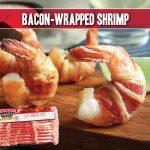 Servings

Prep Time

20

shrimp

10

minutes
Servings

Prep Time

20

shrimp

10

minutes
Preheat oven to 400 degrees F. Line a baking sheet with aluminum foil. Wrap each shrimp with a piece of bacon securing with a toothpick. Once wrapped, place each shrimp on the prepared baking sheet.

Using a small bowl, whisk together the butter, syrup and chili powder. Brush shrimp with about half of the mixture.

Bake shrimp for 15 minutes or until bacon is crisp and shrimp is cooked through. Brush with the remaining butter and broil on high for 3 minutes. Enjoy!