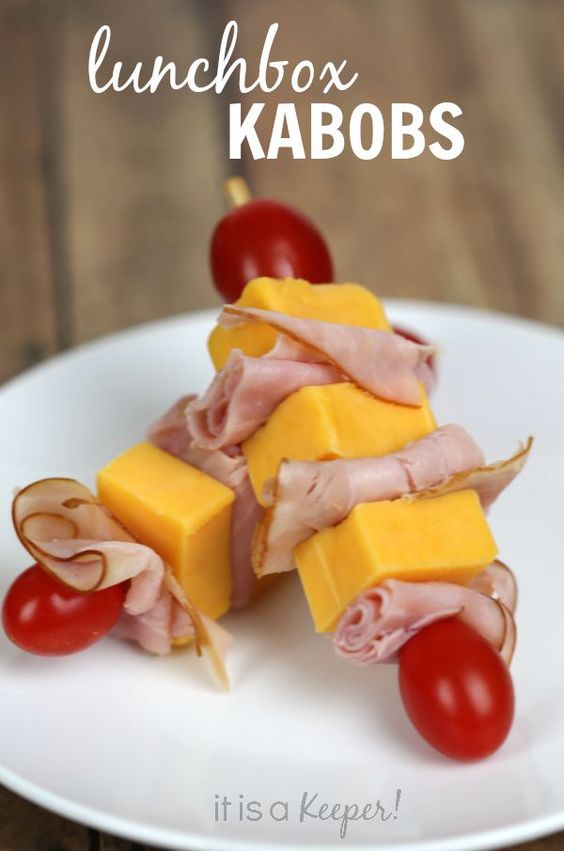 You can whip up these mini-meals on a stick ahead of time and store them in the cooler. Not a bad way to deconstruct a sandwich, too! I always make a few extra to have on hand while camping. They make a great grab-and-go snack.

Layer each kabob: veggie, rolled slice of Indiana Kitchen ham, cheese cube, ham, veggie, cheese, ham, cheese, then finally one more veggie.

Store in a resealable plastic bag or airtight container.

Chill until ready to serve.

For kids—and kids at heart—who love dip, serve with ranch or honey mustard.