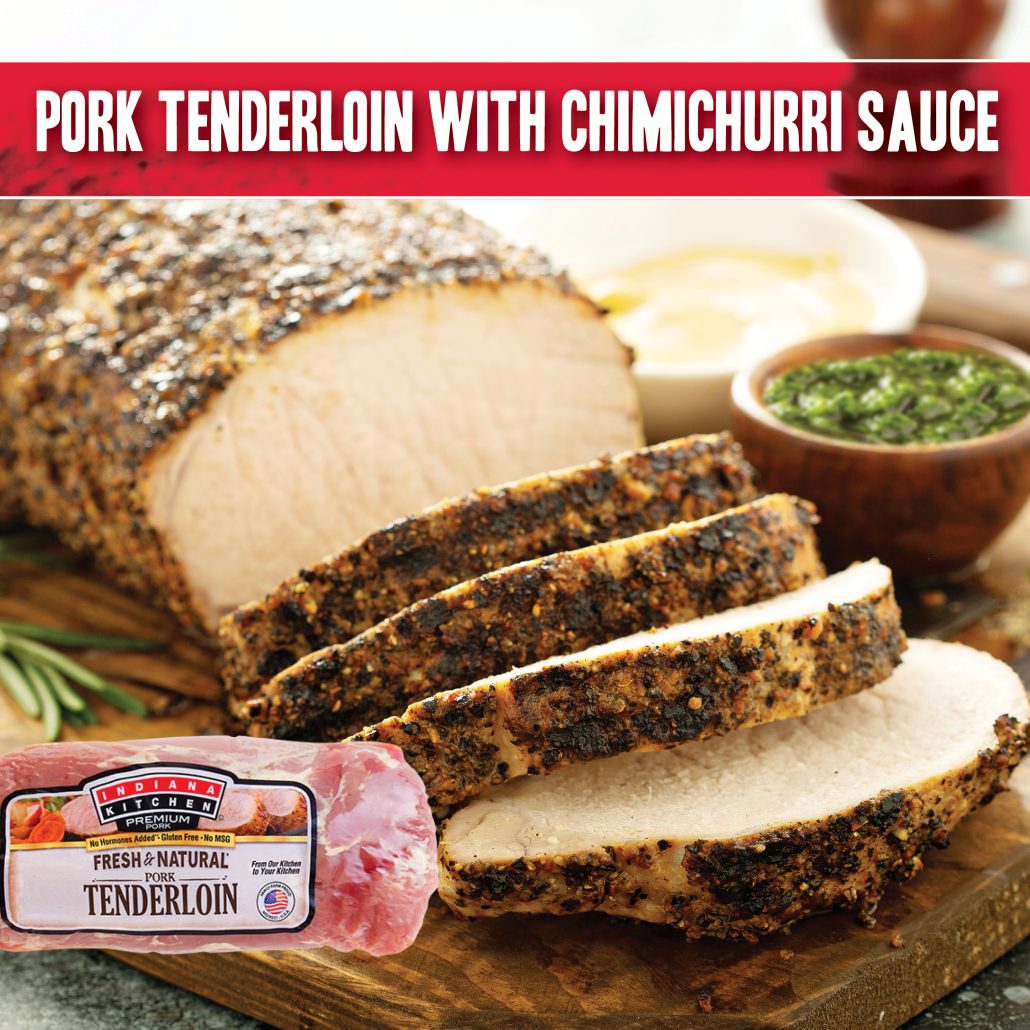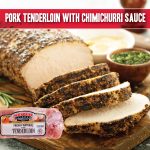 Servings

Prep Time

10

servings

10

minutes
Servings

Prep Time

10

servings

10

minutes
Servings

Prep Time

10

servings

10

minutes

Servings

Prep Time

10

servings

10

minutes
Whisk together brown sugar, salt, paprika, pepper, and garlic powder in a mixing bowl.

Rub the seasoning into the pork until evenly coated.

Heat grill to medium-high heat. Grill about 20 minutes, turning occasionally, until charred or until a meat thermometer reads 145 degrees.

Let rest for 3-5 minutes before slicing to serve. Top with chimichurri sauce and enjoy!
For the Chimichurri Sauce
In a small food processor or blender, pulse the shallot, parsley, oregano, garlic, salt, and pepper until well combined. The mixture should stay slightly chunky.

Add the red wine vinegar, olive oil, and red pepper flakes to a small bowl. Stir the dressing and parsley mixture until well combined.