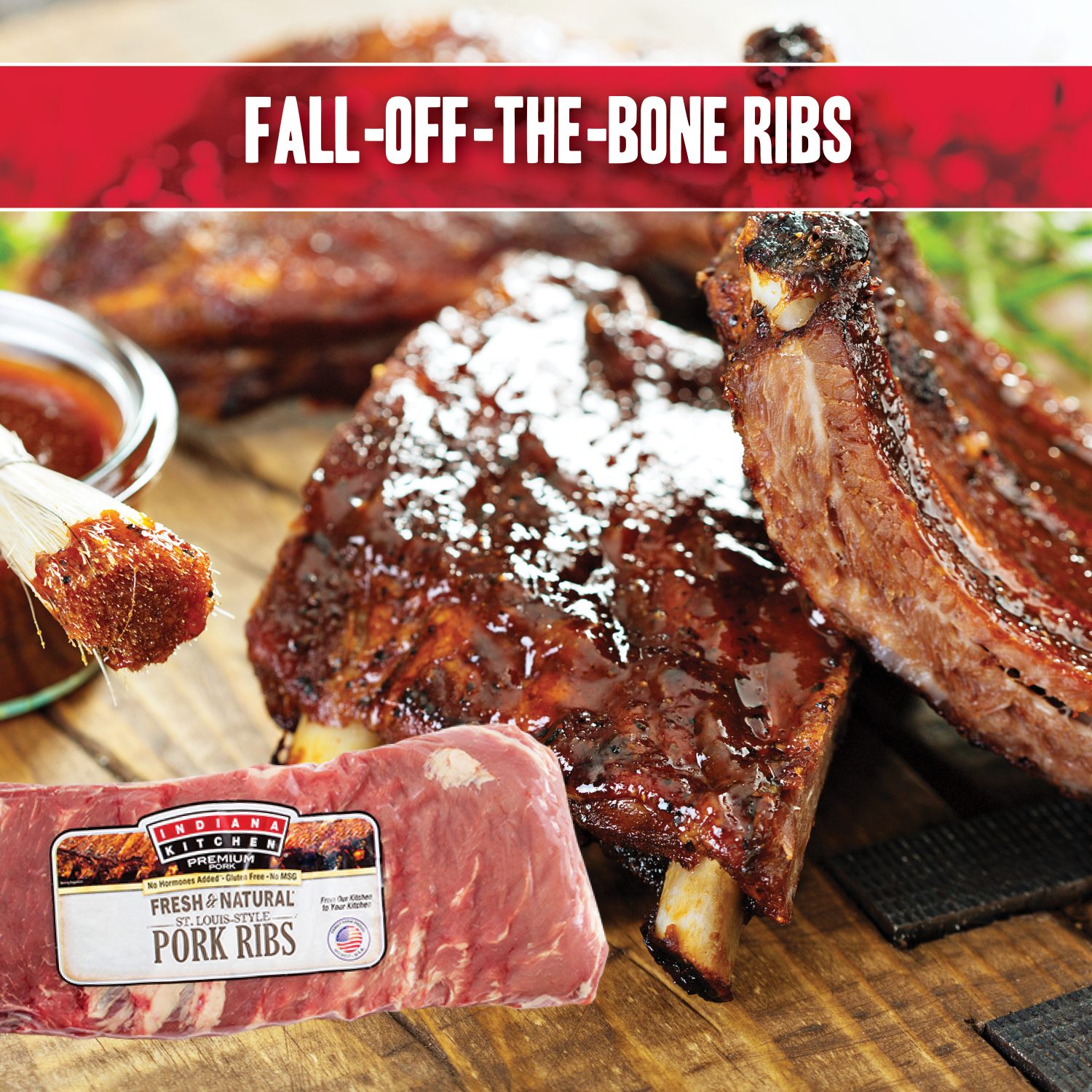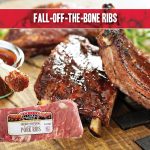 Servings

Prep Time

4

servings

10

minutes
Servings

Prep Time

4

servings

10

minutes
Servings

Prep Time

4

servings

10

minutes

Servings

Prep Time

4

servings

10

minutes
Mix all the rub ingredients in a small mixing bowl. Use a fork to crush up any sugar clumps. Store in an airtight container for up to a month.
Preheat the oven to 275 degrees Fahrenheit. Remove the membrane off the back of the ribs.

Starting with the bone side, liberally spread the rub all over the ribs.

Cover the ribs with aluminum foil. Bake for 3-4 hours, or until the ribs are tender.

Spread BBQ sauce over the ribs, then broil for 2-3 minutes or until the sauce is caramelized. You can also caramelize the sauce on the grill.