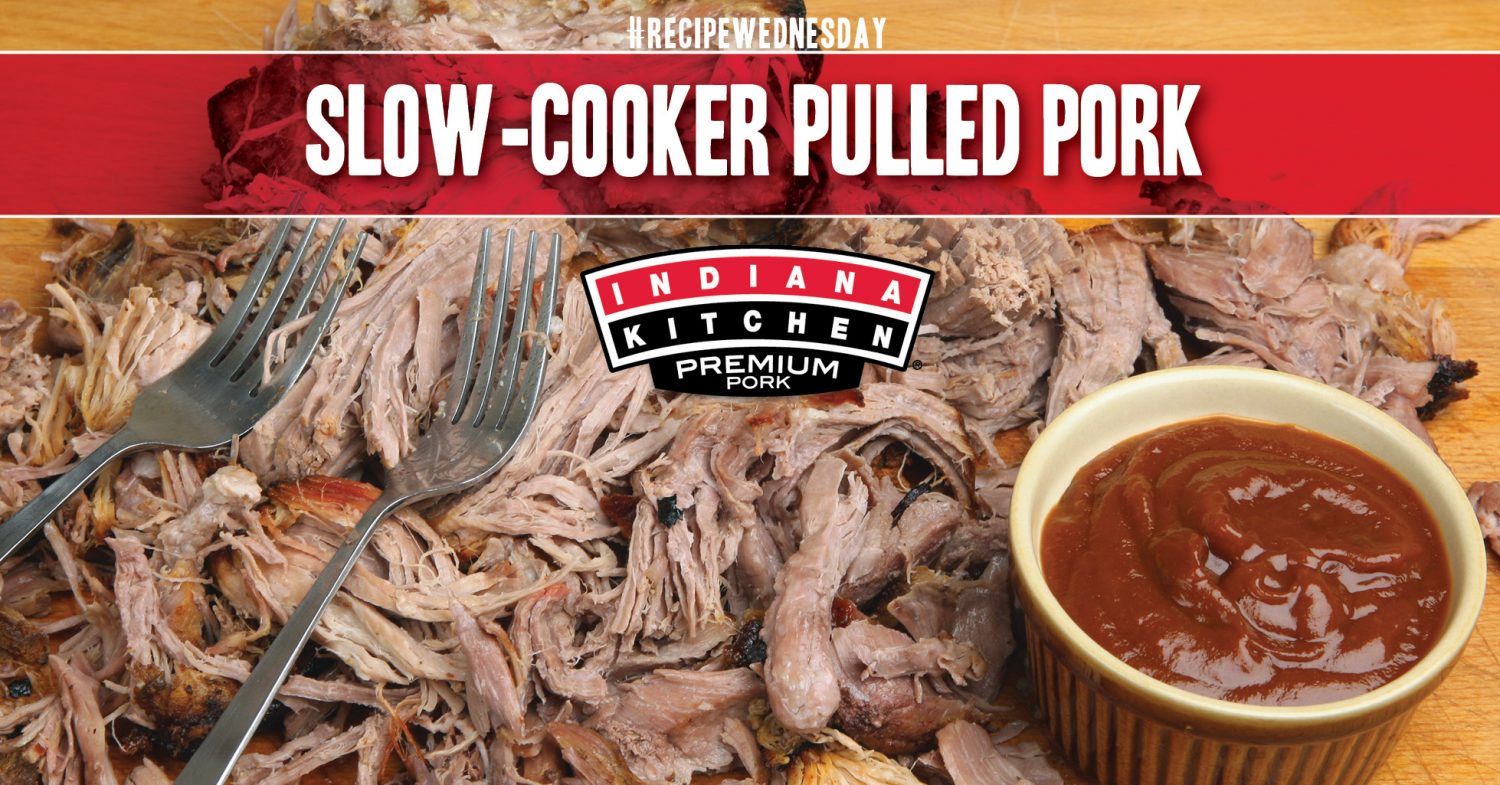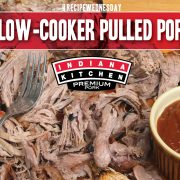 Servings

Prep Time

6

people

30

minutes
Servings

Prep Time

6

people

30

minutes
Servings

Prep Time

6

people

30

minutes

Servings

Prep Time

6

people

30

minutes
Layer the bottom of slow-cooker with garlic and onions and add chicken broth.

Combine sugar, chili powder, salt, cumin, and cinnamon in small bowl.

Pat dry the pork with paper towel then rub spice mixture all over meat.

Place pork on top of garlic and onions. Cover and cook until pork is fork tender, approximately 6 to 8 hours on high, 8 to 10 hours on low.

Remove pork from slow-cooker and place on cutting board. Remove and discard bone. Pull pork apart with two forks, discarding any large pieces of fat.

Pour remaining slow-cooker liquid into a heatproof bowl through a strainer. Place solids back into slow cooker. Save liquid if desired.

Return pulled-pork to slow-cooker set on warm. If using barbeque sauce, combine with meat now. If not, use strained liquid, adding ¼ cup at a time until pork is just moistened.