Roast Pork Loin with Cranberry Sauce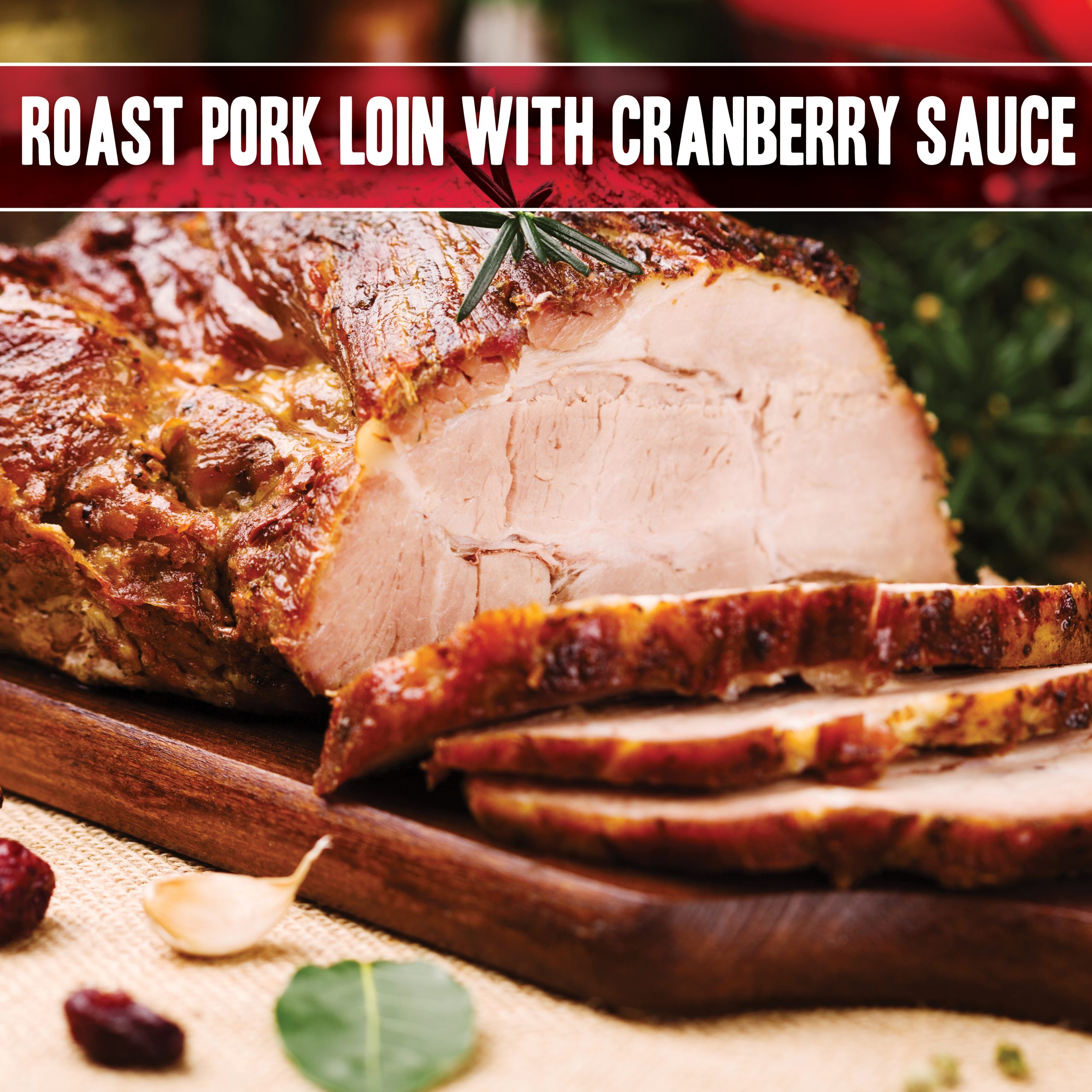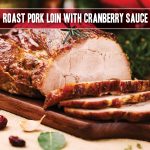 Servings

Prep Time

8

servings

20

minutes
Servings

Prep Time

8

servings

20

minutes
Preheat 425 degrees F. Place the sliced apples, onions, and part of the fresh herbs in the bottom of a roasting pan. Place the pork on top, fat side up. Pour the balsamic vinegar evenly over the pork. Rest for 20 minutes before placing in the oven.

Season and/or rub the pork with salt, pepper and garlic powder. Top the pork with additional rosemary and thyme sprigs. Roast on the center rack for 60 minutes.

Pour the cranberry sauce over the pork after roasting for 1 hour. Return to the oven and roast approximately 30 more minutes (or until the internal temperature reaches 140 degrees).

Remove from oven and wrap with aluminium foil. Let rest, covered, for 10 minutes before serving. Add garnishes. Enjoy!