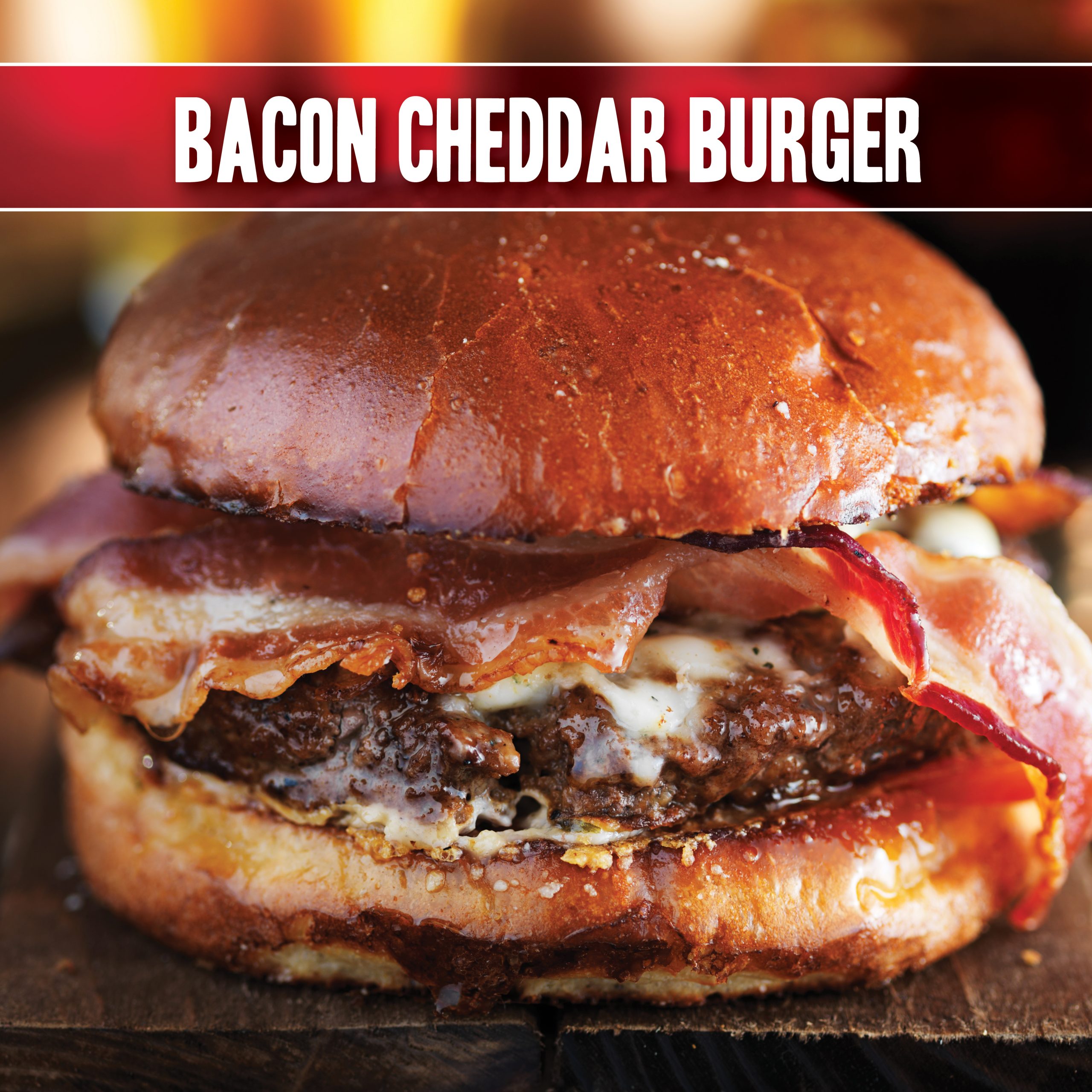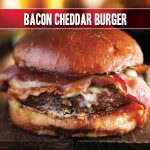 In a large bowl, mix onion, ketchup, garlic, sugar, Worcestershire sauce, vinegar, and ground beef together using your hands. Form into 4 patties.

Grill the burgers over medium heat, covered, 4-7 minutes to your preferred doneness. Top the burgers with a slice of cheese and grill 1 minute longer, or until cheese is melted.

To make the garlic aioli, mix the mayonnaise, lemon juice, and garlic in a small bowl. Spread over toasted hamburger buns, and build your burger. Top with additional toppings if desired, and enjoy!