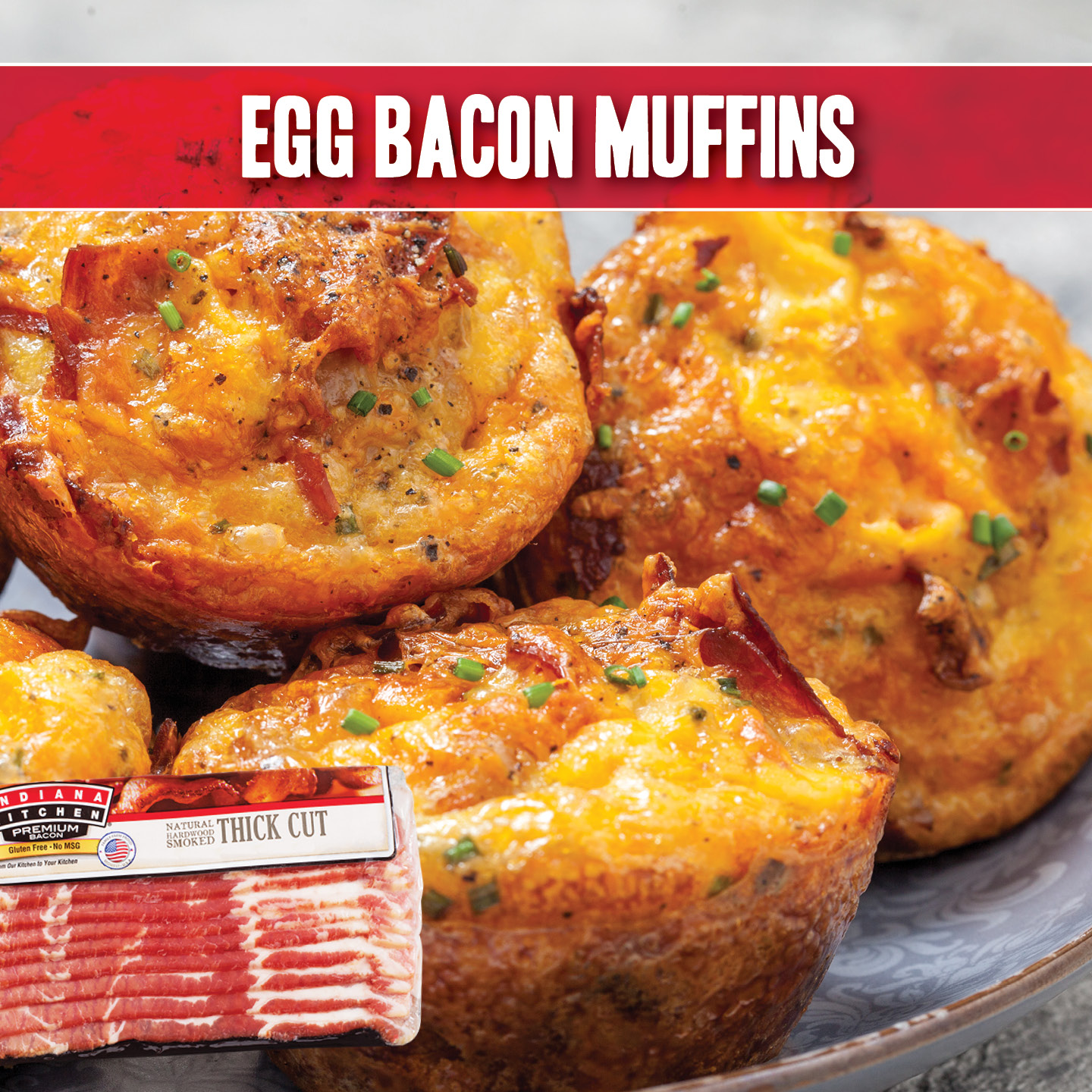 Preheat your oven to 400°F. Grease a 6 count muffin pan with oil or nonstick cooking spray.

In a large mixing bowl, crack in eggs and whisk together with salt and black pepper.

Stir in cooked bacon, cooked spinach, cheddar cheese, Italian seasoning and red chili pepper flakes.

Divide evenly into muffin cups filling each about 2/3 full. Top with more bacon and cheese.

Bake the egg muffins in preheated oven for 12-15 minutes, or until set. Allow to cool and serve.