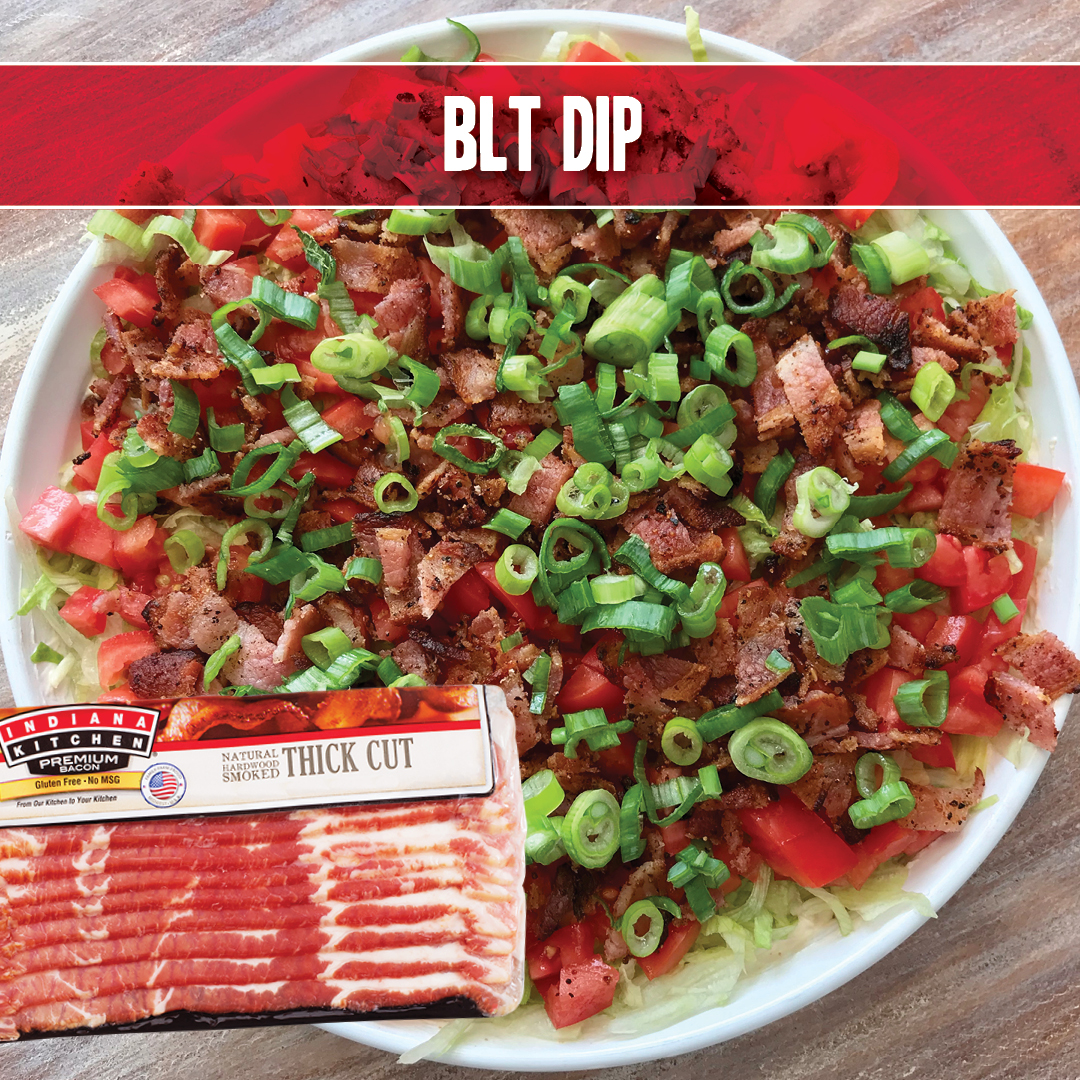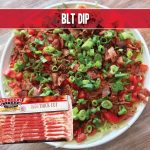 Servings

Prep Time

6

servings

10

minutes
Servings

Prep Time

6

servings

10

minutes
With an electric mixer, combine cream cheese, mayonnaise and sour cream until smooth. Mix in salt and garlic powder until well combined

Spread the mixture into a small, flat bottomed dish (we recommend a pie pan). Chill until ready to serve.

To serve, top with lettuce, tomatoes, bacon crumbles and green onions. Serve alongside crackers or crostinis of your choice for dipping.