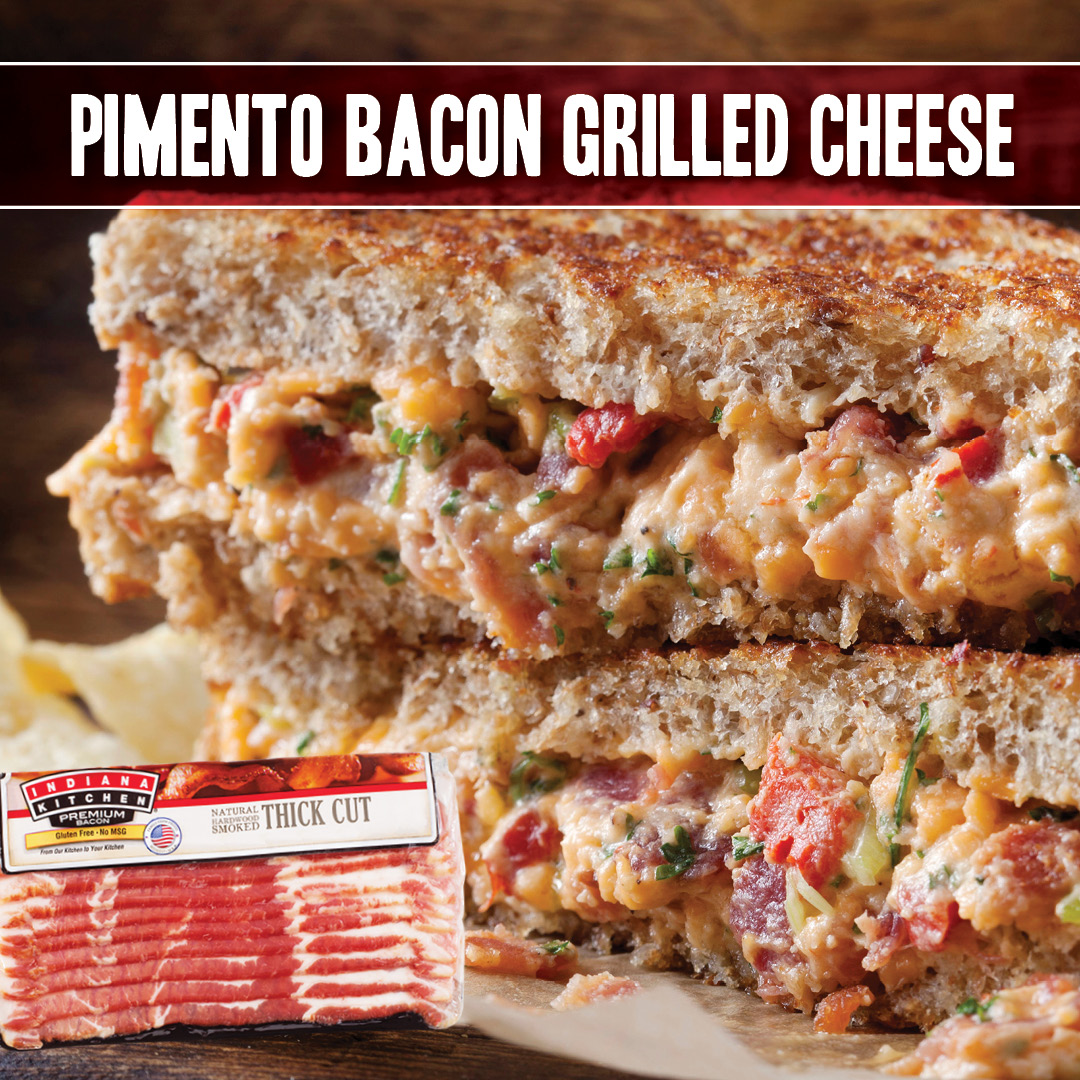 Combine all Pimento Cheese ingredients in bowl; mix until well combined.

Spread 1 side of each bread slice with 1 teaspoon butter. Spread 1/2 cup pimento cheese mixture onto each unbuttered side of 4 bread slices. Top with remaining bread slices, buttered-side up.

Heat 12-inch skillet or griddle over medium heat.

Place sandwiches into skillet. Cook, turning once, 6-8 minutes or until golden brown and cheese is melted. Repeat with remaining sandwiches. Enjoy!