Cucumber Tomato & Bacon Salad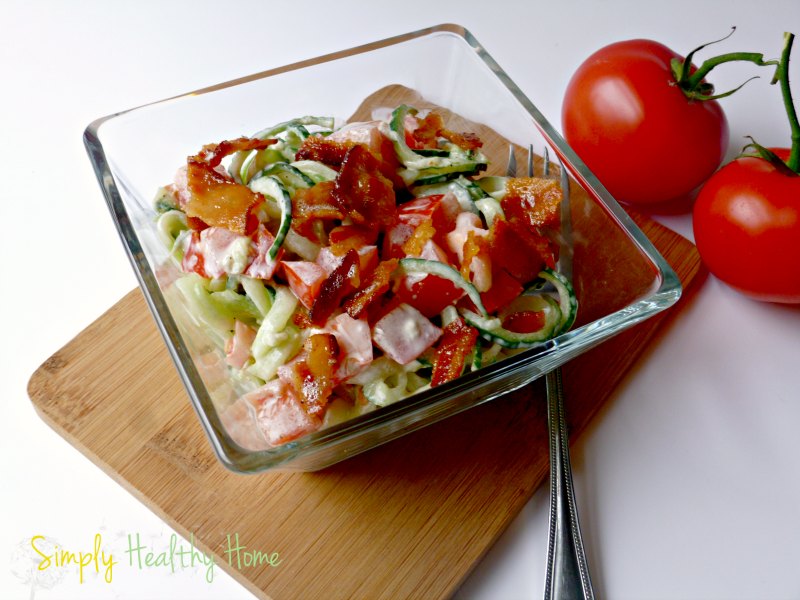 Garden-ready tomatoes and cucumbers, along with a few slices of Indiana Kitchen bacon, make this a summer salad to remember.

Servings:
as a side salad
Slice cucumbers, as desired, and place into bowl.

Slice tomato, and place into bowl.

In a small bowl, add the mayo and stir in garlic powder, salt and pepper to taste. Add the mixture to vegetables.

Add crumbled bacon, and stir.

Refrigerate until ready to serve.