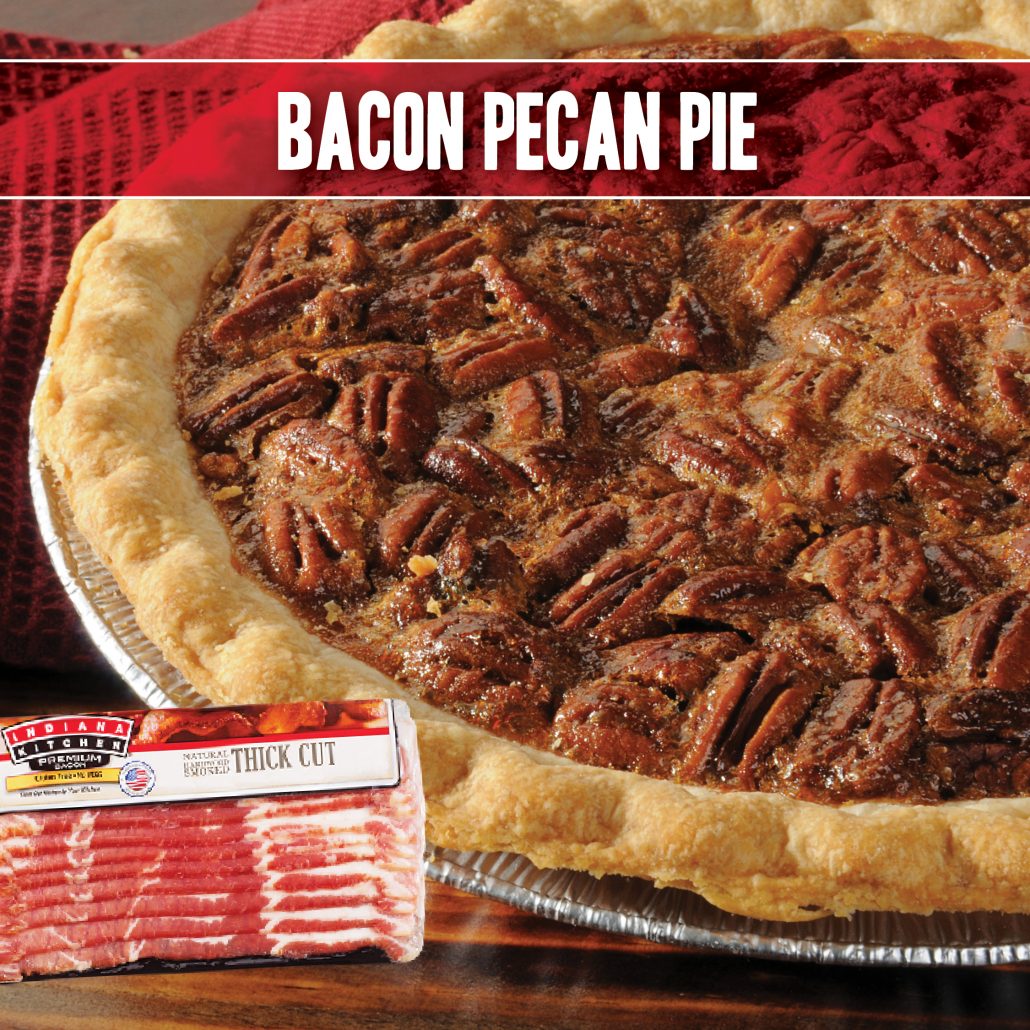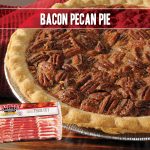 Servings

Prep Time

8

servings

15

minutes
Servings

Prep Time

8

servings

15

minutes
Servings

Prep Time

8

servings

15

minutes

Servings

Prep Time

8

servings

15

minutes
Preheat oven to 375 degrees F.

In a pan, cook bacon until crispy. Chop into small pieces.

In a medium bowl, beat brown sugar, butter, corn syrup, salt, vanilla and eggs until well blended. Stir in pecans and bacon.

Place the pie crust in a pie pan. If using an aluminum pie pan, place on cookie sheet for stability.

Pour the pecan mixture into the pie crust.

Bake for 30-45 minutes. Cool for 30 minutes and refrigerate for at least two hours before serving.